Subscribe to our newsletter to get updates on guests,
Show notes, + upcoming episodes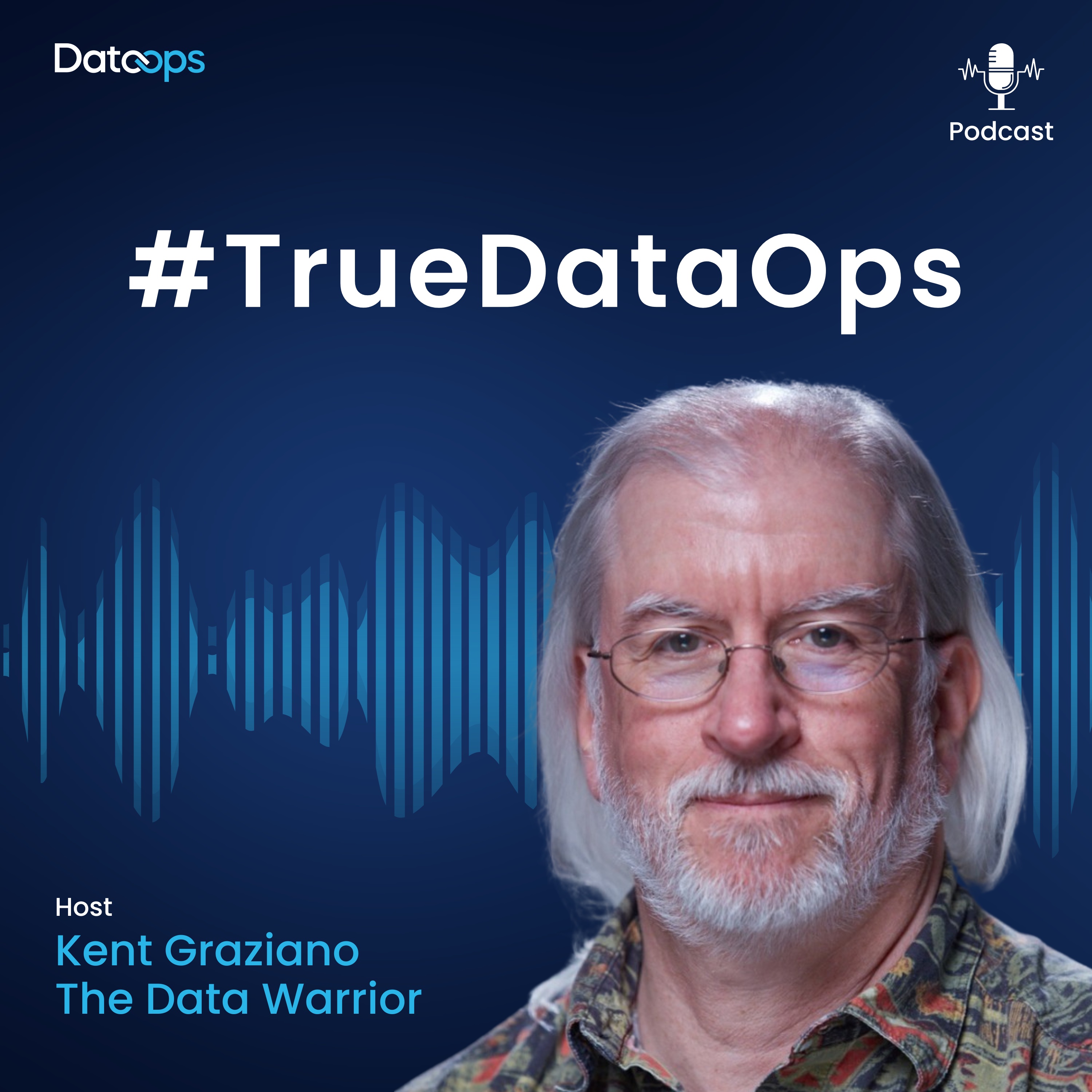 LIVE! MONDAYS | 2:30pm EST | 1:30pm CST
AVAILABLE ON-DEMAND IMMEDIATELY FOLLOWING
Welcome to the #TrueDataOps Podcast with your host Kent 'The Data Warrior' Graziano! The world of data + data engineering has changed massively in the last few years. In this series, Kent will discuss all things DataOps with the people leading the field and bringing dataops to maturity. Kent will be interviewing thought leaders, innovators, and users at the forefront of the #TrueDataOps movement. Not only will we discuss the #TrueDataOps Philosophy as well as the state of data today, but also how DataOps is being used + adopted across industries to drive better business value.
Our first episode airs November 28th, featuring DataOps expert and industry analyst Wayne Eckerson. We plan to go live every Monday at 1:30 PM CST.
Register for the podcast and we'll send you information on how to access, as well as keep you posted on upcoming guests.
No marketing emails ever! Just podcast updates. Unsubscribe at any time.